As the world of dance continues to evolve, the need to acquire skills for the professional workforce is critical for setting artists up for success. Invaluable skills will underpin sustainable careers and thought-provoking experiences for both artists and audience members alike. In addition to technical skills, developing versatility in craft, research and investigation across multiple disciplines will broaden inquiry and the ability to reach new levels and wider audiences as a performer and contributor within the industry, and finding the right training will enable you to do just that.
The Place is London's well-known and influential creative hub for dance training, development and performance which was founded in 1969, by Robin Howard (1924-1989), a British philanthropist with a firm conviction that dance could have a transformational impact on lives. Surrounded by movement muses within the Martha Graham Dance Company, he invited one of her dancers, the visionary American choreographer Sir Robert Cohan, to join him in founding The Place. As movement catalysts, Howard and Cohan pioneered contemporary dance in the UK. Together, they were instrumental in shaping the art form, with contemporary pillars and innovation as core foundations. Over the course of 50 years, The Place has remained true to the vision fuelled by a mission that strives to "power imagination through dance."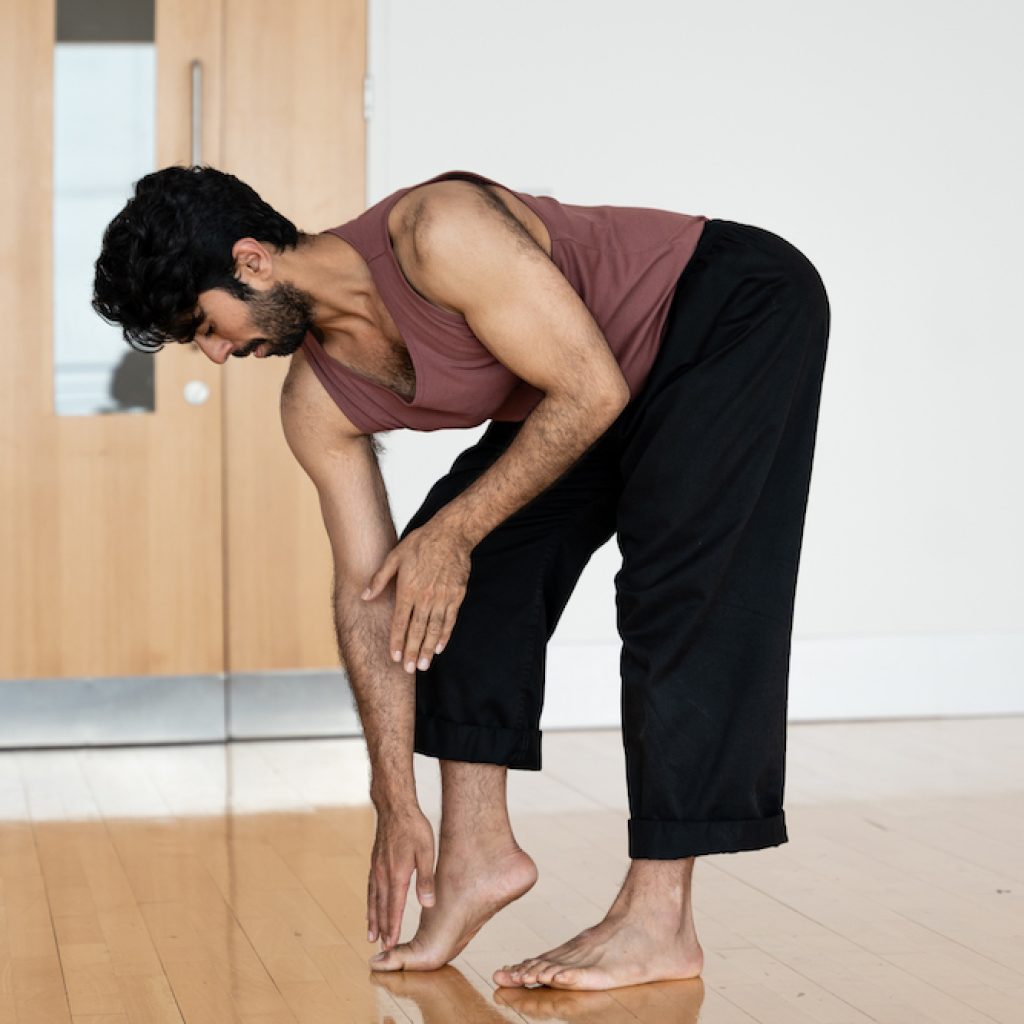 Today, The Place remains at the forefront of dance development, education, training and creative processes within one global-leading institution. Pioneering new ideas, embracing risks, and creating a world-class ecosystem for artists and audiences are deeply entrenched values. Alumni are renowned for being thought provokers who continue to shape and transform the industry as dance makers, leaders, educators and performers.
Graduates have pursued a myriad of different avenues. Their training, versatility and intellectual pursuit have allowed them to explore and evolve as artists and leaders throughout the course of their careers. Alumni such as Desireé Kongerød graduated in 1991 and has since had a successful career as a contemporary dancer touring throughout Europe, Asia, and the USA. Highlights include performing with Dance Theatre Frankfurt and performing at Theatre du la Ville (Paris), Joyce Theatre (New York), and Queen Elizabeth Hall London. Further to this, she has performed in corporate circuses in over 50 countries and attained a Guinness World Record in "Most aerialist performing synchronised aerial skills" with 30 performers, and is also a movement professor at the Royal College of Music.
Hannah Ekholm completed her MA in 2016, and toured with the James Wilton Dance Company. Soon after, she received a contract to dance with Alexander Whitley Dance Company and performed '8 Minutes' which premiered at Sadler's Wells in 2017. Continuing to dance with the company for six years, Ekholm has also worked on several projects with Rambert, Didy Veldman and Natalia Osipova. Expanding her interests, she pursued ballroom, specialising in New Way Vogue, and joined House of 'ELLE" and has gone on to win numerous awards, as well as joining judging panels.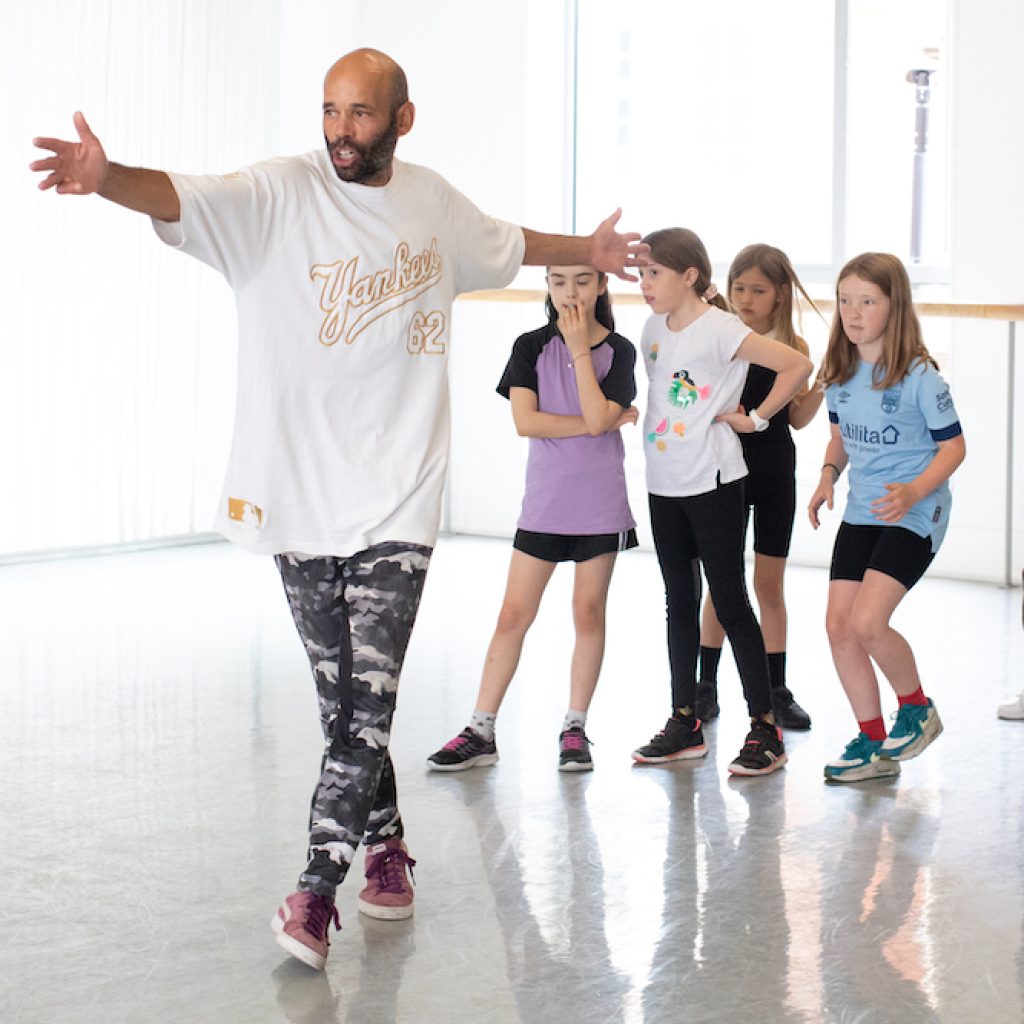 With a diverse curriculum, the current student body is made up of 250 students. Offering a range of courses, The Place offers the BA Honours in Contemporary Dance, and four unique and highly specialised programmes: MA Dance Performance, MA Expanded Dance Practice, the pioneering MA Screendance, and a brand new MA Dance: Participation, Communities, Activism.
The MA Screendance is an exciting course, and the first of its kind globally. It embraces the multidisciplinary nature of screen-based practice and subjects it to critical investigation.
With numerous headlines and success stories, the opportunity for upcoming artists is enormous. With the new academic year offering new and revised programs, space beyond the current 11 studios and in-house theatre has been required. Patron Wayne McGregor CBE has been a supporter of The Place and London Contemporary Dance School (LCDS) since 2011 and has shared the same core values. Studio Wayne McGregor has a world-class creative arts space and studios located at Here East, a cutting-edge media complex in the Queen Elizabeth Olympic Park in East London, that will be the main hub for the MA Dance Performance students for the academic year 23/24. Students have the opportunity to immerse themselves in an ecosystem with high-quality dance practice and enable them to develop and present works, as well as collaborate with one another in innovative ways, plus network with established international artists and companies.
Professional life, in any field, isn't just about what you know, but who you know and the relationships you form along the way. With a connection to the cultural hub of the East Bank development, which includes UAL's London College of Fashion, UCL, Sadler's Wells East, BBC, and the V&A, students will have the opportunity to build critical relationships that will propel and sustain their careers by engaging with other student groups, artists and companies preparing them for the professional world.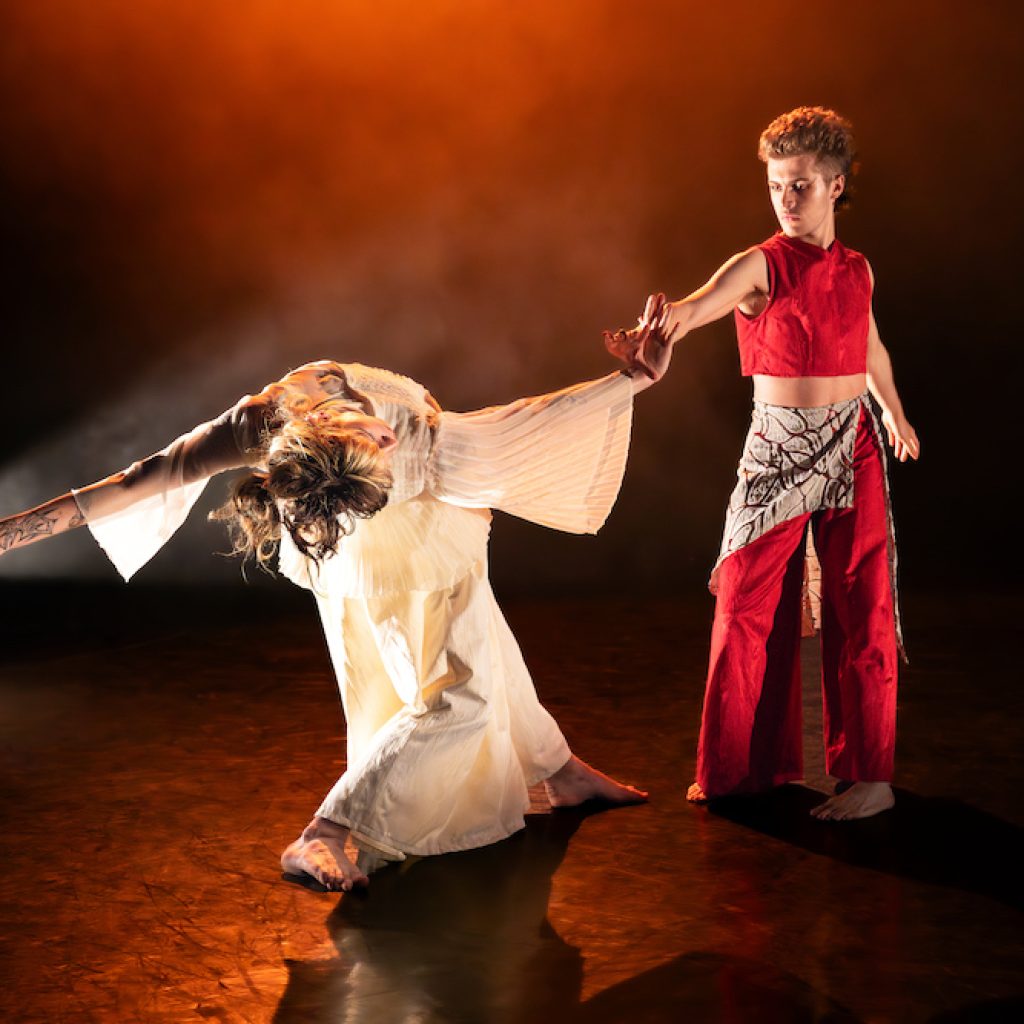 The future of study looks bright. In 2022, The Place successfully registered as an independent Higher Education Provider (HEP). This new independent status represents a new direction for The Place that will better reflect the evolving dance industry and higher education landscape. In 2023, The Place remained a National Portfolio Organisation under the Investment Programme of Arts Council England for 2023-26, ensuring it can maintain and develop its world-class dance ecology. Furthermore, LCDS has been awarded world-leading specialist provider status from the Office for Students (OfS), granted to small specialist institutions that are acknowledged internationally for being masters globally in their discipline. The benchmark for world-leading status is set incredibly high. Only 20 small specialist HE providers in the UK receive such funding, and of those, LCDS is one of the only dance schools. Such funding decisions have enabled further investment in the student experience and the entire ecosystem.
However, recognition and innovation won't stop there. The initial 2024 cohort of BA students will receive degrees issued by the new validation body UAL University of the Arts London. In addition to this, later in 2024, the new transnational Dance BA (Hons) will be delivered with the first year of studies set at the LCDS and the second and third years at LASALLE College of the Arts in Singapore.
For more information about the courses offered, visit theplace.org.uk.
Thank you to Suzanne Frost (PR Manager, The Place) for your generous time and assistance with this article.
By Renata Ogayar of Dance Informa.