Dance Umbrella Festival 2023 is coming up this October – its 45th year of presenting international choreographic talent across London and UK-wide, and even worldwide through its online options. This year, some of the many offerings include works by Jade Hackett, SU PinWen, Ioanna Paraskevopoulou, Trajal Harrell, Stopgap Dance Company, Xenia Aidonopoulou, Via Katlehong and more.
Appointed in 2021, Dance Umbrella's new Artistic Director/CEO Freddie Opoku-Addaie leads the festival with a mission of curating emerging and diverse talent, mirroring the global identity of the festival's London home.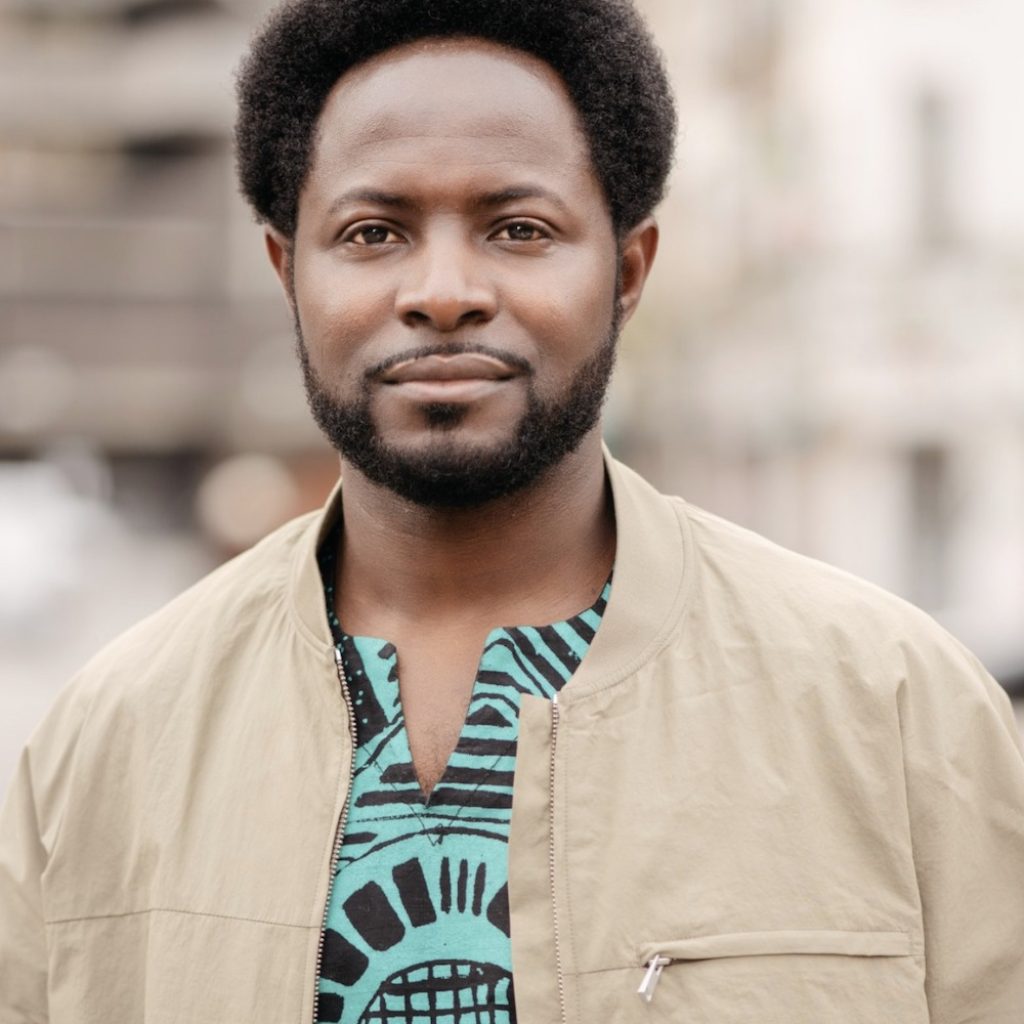 Here, Dance Informa speaks with Opoku-Addaie about his influence on the direction of the festival, why he feels it's important to showcase such a broad range of artistic voices and what he's most looking forward to at this year's festival.
How long have you been working with Dance Umbrella, and why did you want to take on the role of Artistic Director and Chief Executive for the festival? What do you think your influence has been on the direction of the festival so far?
"I've been inspired by Dance Umbrella since I was a student training at Newham Sixth Form College and at London Contemporary Dance School. It was great to see international artists and work being presented across London, and getting to understand the wider dance ecology beyond these shores. That fed my own curiosity and made me want to give that same experience to others in London. I was invited to present my own work at the festival and was a guest programmer from 2016-2019, which gave me an insight into what the festival curation could look like. Following my time as a guest programmer, I applied for the role of Artistic Director and Chief Executive. The breadth of Dance Umbrella and what we offer across the board is really exciting. We are making a shift in the dialogue and widening the conversation around who the next wave of leaders are in these roles. It's important that we bring the visibility of international artists across London, and understand that there are communities of multiplicities in artists and their experiences that have not necessarily been supported in a way for them to share their work on an international stage and its framing. So, I want to ensure we have a diversity of voices and a sense of parity across the breadth of work we offer and pulse in all our nuances."
Forty-five years of the festival! What are you most proud of in terms of the festival's 45 years – where it started, where it's been, where it is now and where it's going?
"Dance Umbrella continues to give people across the city and UK wide a window into the world of dance for 45 years. Over the years, it's made many people more interested in dance and its choreographic breadth across the international scene more broadly. It's brilliant that the festival has been going for 45 years, and hopefully it will be going for another 45 years. The festival continues to offer so much for a global city and who see dance and where we go is getting wider with our exclusive Digital Pass programming. And last but not least, our all year round Creative Learning programmes across the city."
The festival really does showcase such a broad range of artists and work. Why do you think it's so important to present this wide variety, and what do festival viewers have the pleasure of looking forward to this year?
"It's really important to showcase a broad range of artists in a global, diverse city and reflect the multiplicity across our venues and different community groups. We're shifting the movement canon within and beyond the Western canon and interrogating the space and acknowledging a variety of styles. Within the establishment, we now see many artists drawing on movement languages and styles outside of the Western movement canon without explicit communication of that. It's important that we give a nod to those languages that have not necessarily been given that space with the deserved discourses and celebration."
Besides all the live performances, what other events and happenings will Dance Umbrella 2023 offer?
"In 2020, we went digital during the pandemic, and since then, we have been a hybrid festival. So, that means we are across London in person and online globally with international artists that might not be so familiar to the city or to the UK. Many of the artists presenting live work also have work in our online programming. We commission film works, in-conversations, panels and workshops. This year, some of the post-show talks will also form part of the Digital Pass, a great resource for those who want to discover more about the artist and their thinking. We offer the digital content as pay-what-you-can, which is from as little as £5. It's really about making our festival as accessible and affordable to audiences as possible."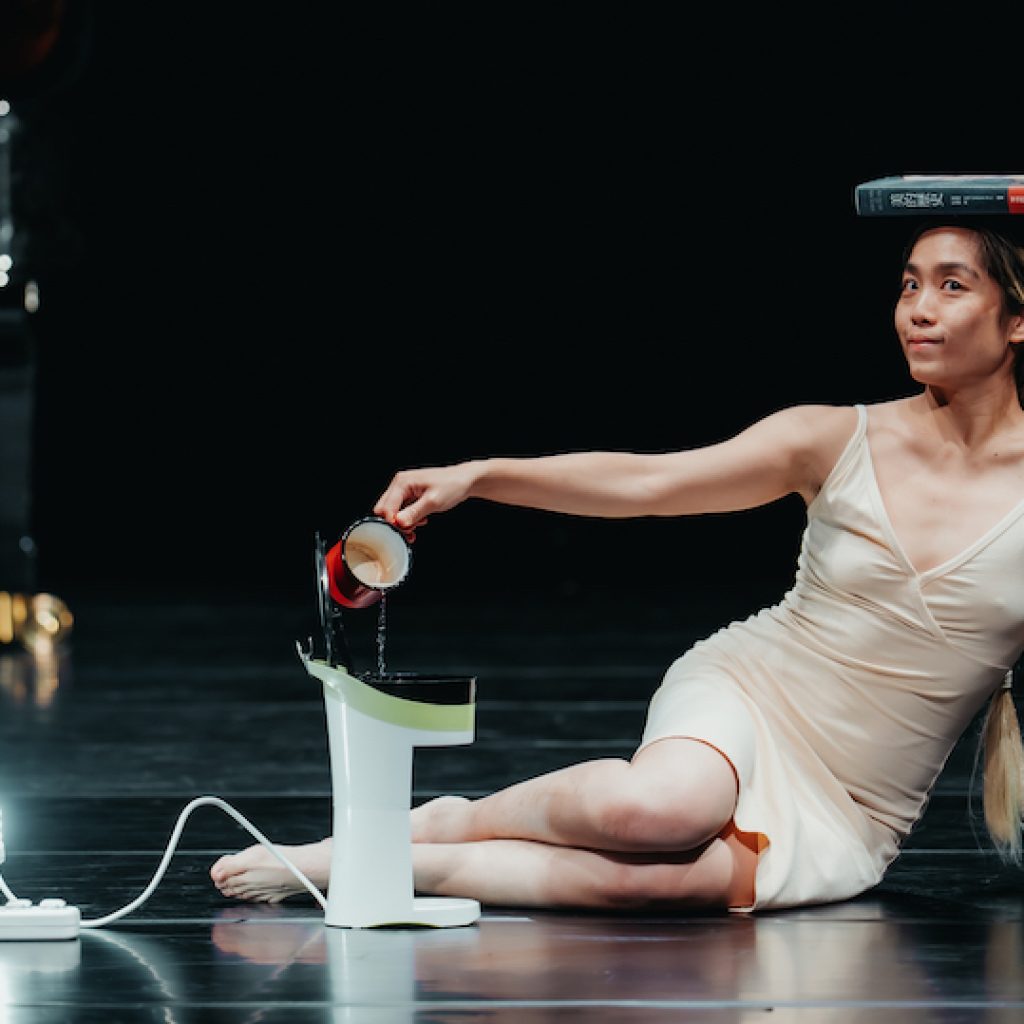 Is the hybrid nature of the festival – live performances and digital offerings – a result of the Covid pandemic, or more a goal of a broader reach of audiences?
"It's a bit of both. Throughout the pandemic, we got to understand that there's a wide range of work and many artists had to navigate new spaces and those with choreographic eyes through the lens of filmmaking. We are literally moving with the times and really supporting and cultivating that work, too. It's amazing what can be crafted on a smartphone. We've always been in the conversation to support and champion independent artists and the work they create. And with the digital programme, we can reach more globally and make the festival as accessible as possible. London has that global vibe."
What are you personally most looking forward to about Dance Umbrella 2023?
"The whole programme fits together and compliments each other explicitly and implicitly. But on the whole, I'm most looking forward to the diversity in artistic practice and the nuances of excellence presented within a global city's context."
How would you sum up this year's festival in three words?
"Not quite three words, but I think it captures the vibrant pulse of a global city – London."
Dance Umbrella 2023 will be held 6 – 31 October across London and online. For more information, visit danceumbrella.co.uk.
By Laura Di Orio of Dance Informa.